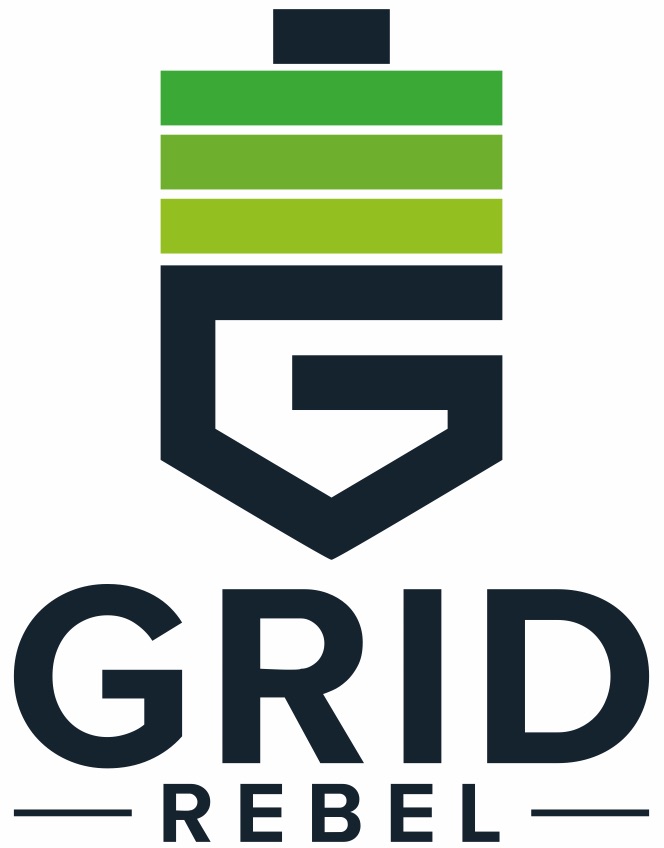 This domain name and logo is for sale. Contact us for details.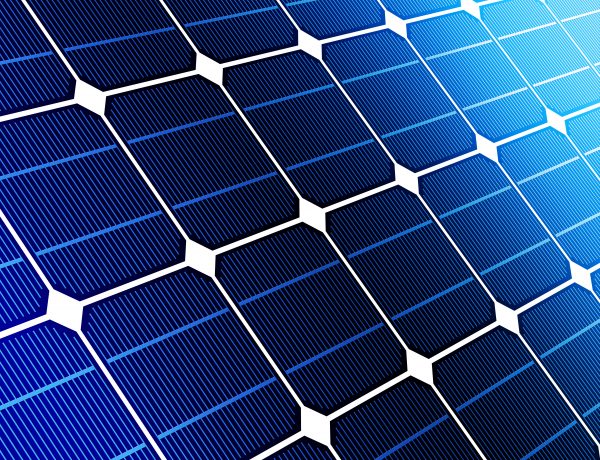 Canadian Solar
As a reliable partner of the largest Canadian Solar distributor in Europe we can offer excellent value on international bulk shipments of Canadian Solar panels.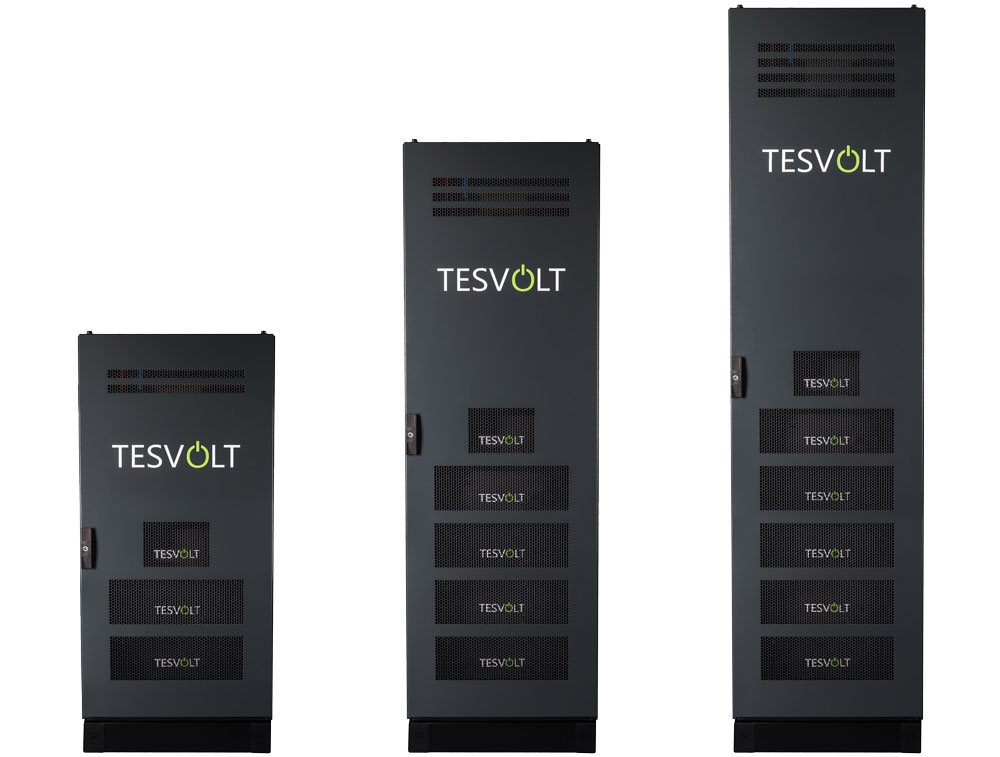 Home Battery Solutions
After solar Home Energy Storage is the next big step in the energy revolution. We are in the process of becoming a certified reseller of professional home battery solutions.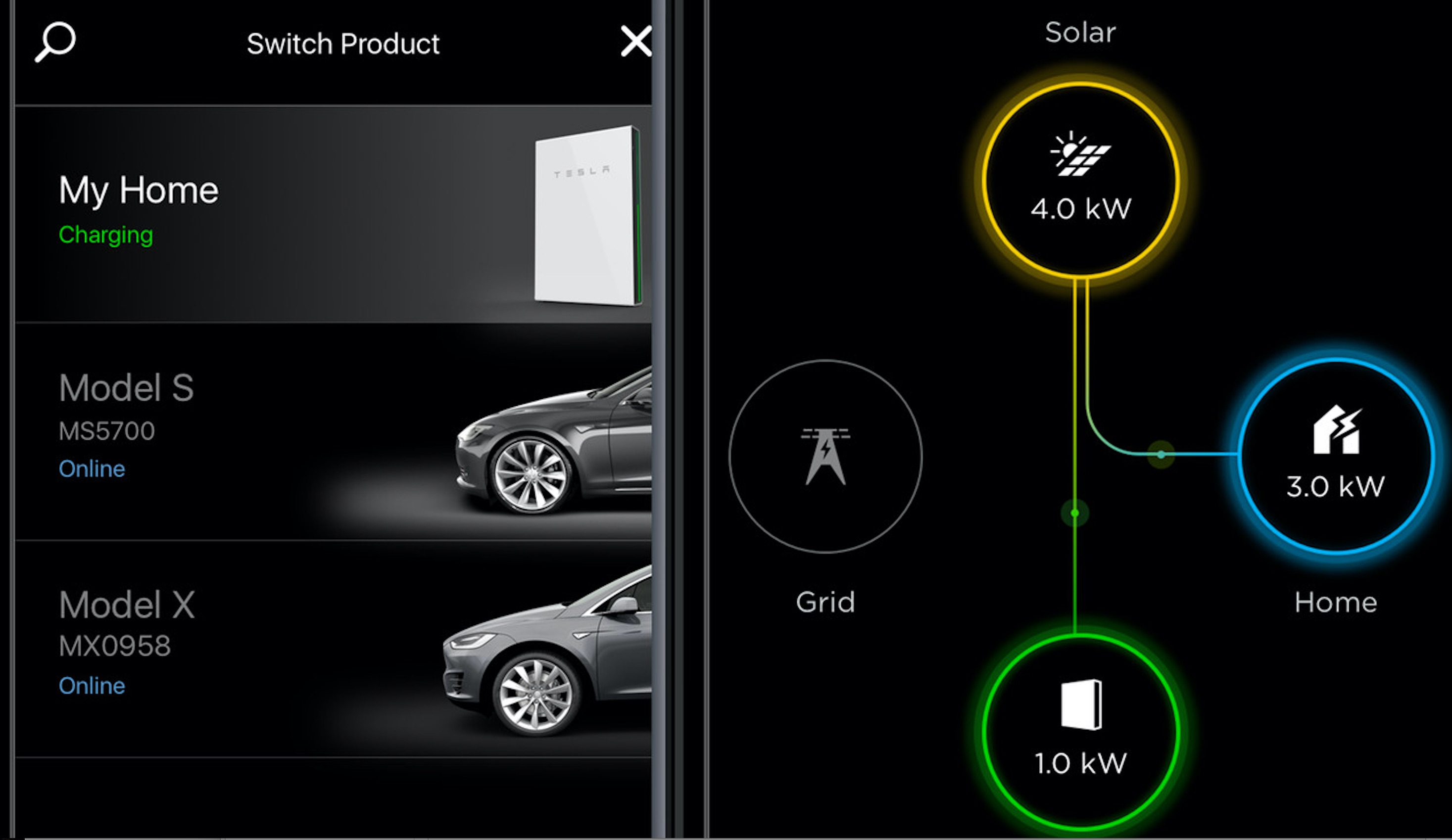 Smart Energy Solutions
Converting DC power from solar panels to AC power only to convert it back to DC again for each device is not the way to go. Making smart use of the flow of energy between panels, home battery, car and grid is essential.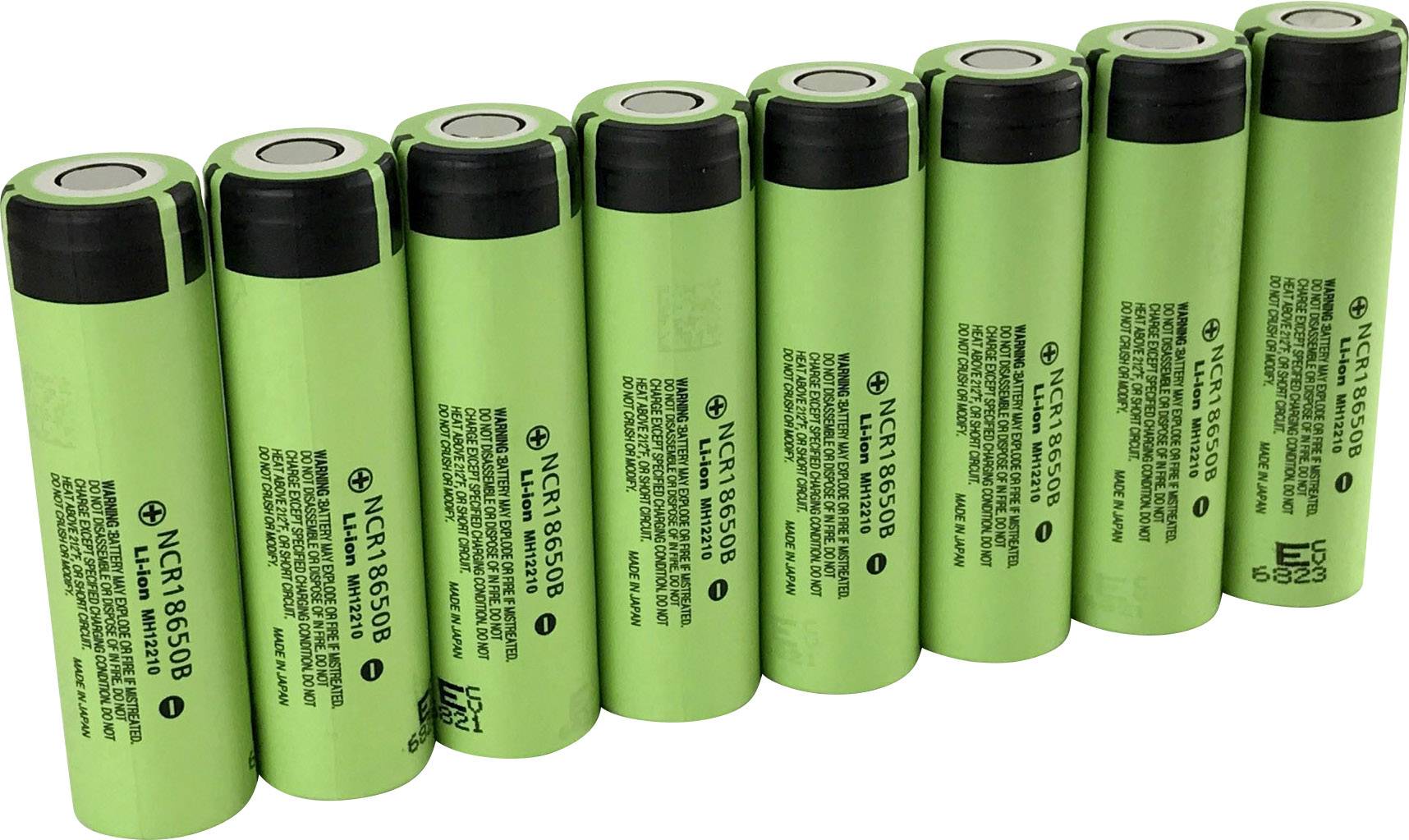 DIY battery stuff
As true grid rebels we will provide a wide range of DIY powerwall products and instructional blog posts.

Information request
If you would like more information or would like to receive a price quotation for shipping a pallet or container of solar panels to your country, please press the button below and fill out the form. We will get back to you as soon as possible.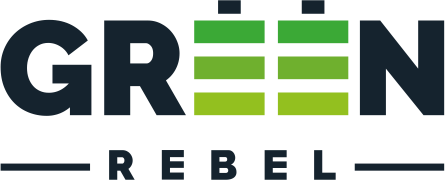 If you are a green rebel too then please subscribe to our newsletter!